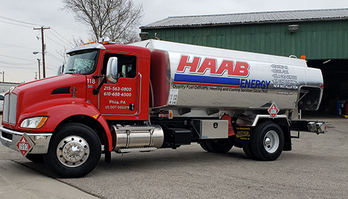 Customers benefit greatly from our 70-plus years of experience in fuel delivery. We are smart buyers with a large customer base, so we secure favorable pricing and pass the value on to our customers.

Heating Oil Tanks
We install outstanding replacement tanks from world-class manufacturers. For more information on tank protection or replacement click here, call our office or Contact Us.
Price Protection
Energy prices can be highly volatile, but homeowners can get off the price rollercoaster by taking advantage of the helpful pricing programs available from Haab Energy. If you are interested in our price protection programs, please call our office or Contact Us and we will work with you to choose the best program for your family and budget. To learn more about pricing programs, click here.